Carpet Cleaning Services in Henderson, Nevada:
We clean your carpets with a hot water extraction system, pre-treat when necessary, and limit the number of chemicals in your home. What's INCLUDED in our carpet cleaning services:
All stairs & hallways
Pet odor removal
All stains (not all stains are removable, although we get most of them!)
Pre-treat stains and extra dirty spots
Hot water extraction system
Wipe down baseboards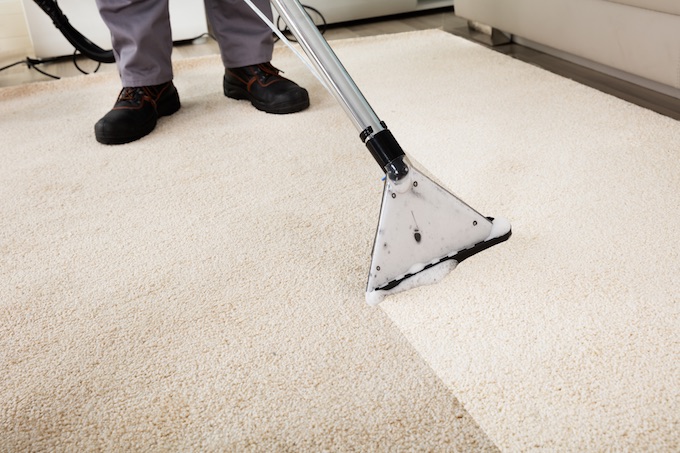 Contact us for commercial carpet cleaning bids (we do offices too!)
Are you sick of low ball estimates? Do you just want a straightforward price estimate for getting your carpets cleaned? We are your solution from now on. We clean carpets in Henderson, for homeowners just like you. No bull, just a simple pricing structure. Yep, that's right. No gimmicks!
Don't think about it any more. We have what you need- your carpets cleaned for one price. We include all of the services that most other companies will try and up-sell you on, or use the bait and switch method. They might give you some cheap, irresistible deal for 3 rooms cleaned, but trust me they are not telling the truth. They will get to your home and say… oh well these are pretty dirty, we are going to have to charge you more then we advertised. Then you are stuck… You don't want to call around to have someone else come all the way out to your house, plus you might get charged a service call fee. Even worse, they might clean your carpets and then give you a higher bill!
Don't get stuck in a pickle- between dirty carpets and an lying carpet cleaner. 
We include all of our services for one set price: pre-treat, stains, stairs, steps, hallways, and other small areas all for one price. This means your carpets will be cleaned and you will be happy. Which means that we will be happy!
Looking for Electricians in Las Vegas?
Thanks for stopping by our page, now get those filthy carpets cleaned.
-Flippin Cleaners