Do you need a house cleaned in Lake Las Vegas? We clean properties just like yours in Lake Las Vegas. We work with homeowners, property managers, investors, and realtors who need houses cleaned for the next tenant. Moving out? Moving in? Tenant moving out? We are the go to cleaners for house cleaning, carpet cleaning, and small maintenance.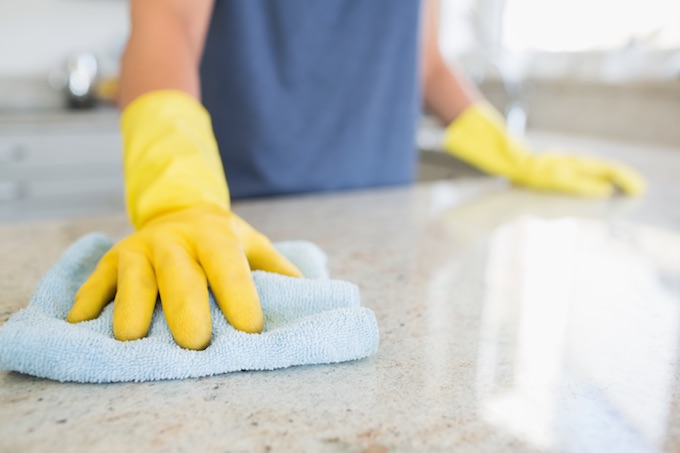 Why use us?
-We are the Lake Las Vegas "go to" house cleaners
-We live in Lake Las Vegas, which means faster turn around for you
-We offer professional service
-NO bait and switch methods
-We steam clean carpets
-We charge for cleaning and cleaning only…
Don't dilly dally with high priced service calls and fees! Click here for a no obligation home cleaning estimate.
PS. Mention that you saw this page and we will give you a FREE can of our favorite carpet cleaner!