Move in and move out cleaning services in Henderson, Nevada by Flippin Cleaners. 
Moving out of your house in Henderson, NV?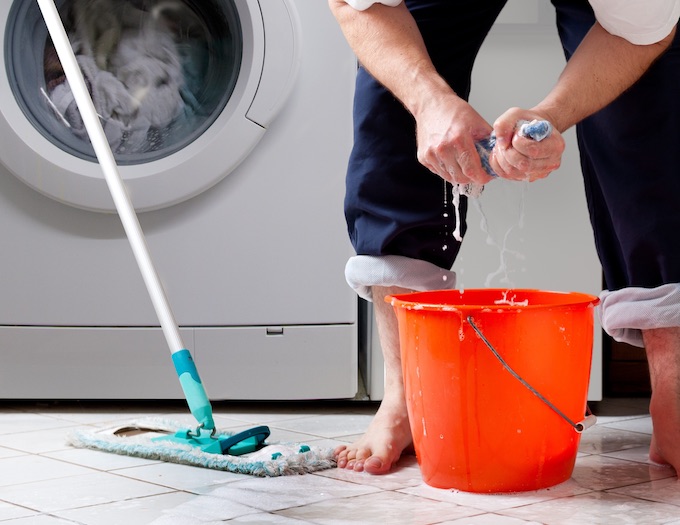 Moving in Henderson – Old Henderson, Lake Las Vegas, Anthem, Las Vegas, or anywhere in Henderson for that matter is stressful! I have moved a lot and know how difficult it can be. Stop stressing. You might not be able to complete stop stressing, but you can at least eliminate one of your major worries- cleaning and getting the house ready for the next homeowners.
We make the moving out process easy. We clean the entire house. Our moving cleaning process includes everything from a top to down cleaning of the kitchen and bathrooms, to crystal clear windows, patio, wipe down blinds, light fixtures, ceiling fans, baseboards, clean the floors, garage, and more. We also steam clean the carpets. Looking for an electrical service company?
We can do some small maintenance services too. This way you don't have to pay for an entire service call just to have a couple of things fixed. In addition to cleaning after you move out, we can:
fill nail holes
paint touch-up
replace furnace filters
replace light bulbs
and more
Move in/ move out cleaning can be done on homes, apartments, condos, rentals, offices, businesses, investment properties, and more. We work with everyone from renters to homeowners to property managers to realtors to out of state homeowners. No matter what you need done- selling a home, renting a home to a new tenant, flipping a home, or moving out of your apartment/condo, we can be your move out house cleaners.